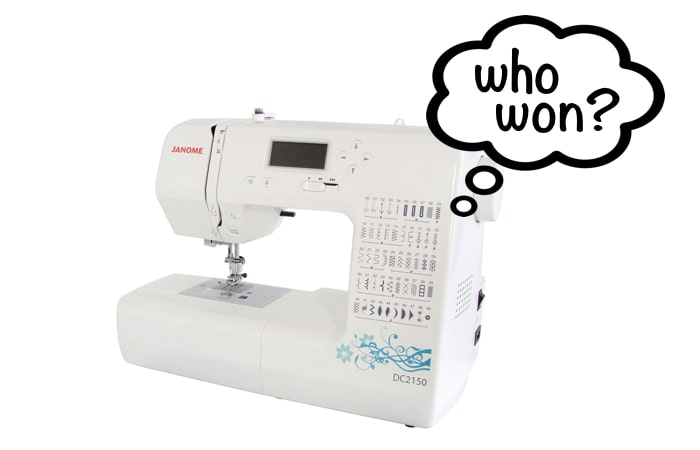 Here's the Janome Winner...
You've all been waiting for this, I know….. the million dollar question is: Who Won??!!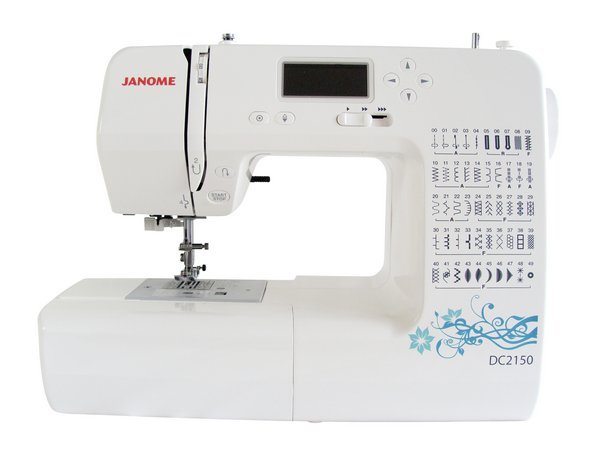 Congratulations, Julie Binskin (from NSW)!!
The winning email was j****e**@gmail.com (only the right Julie would know the missing letters) and here's her reply...
Oh Shelley,
Hope this isn't a hoax lol!!
I'm SO excited!! Thank you so much it's my 7oth birthday on December 20, what a birthday present
You've really made my year. Thanks you!!!
hugs
Julie Binskin
Congratulations!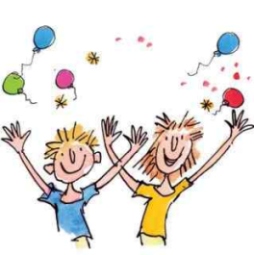 Here's some good news...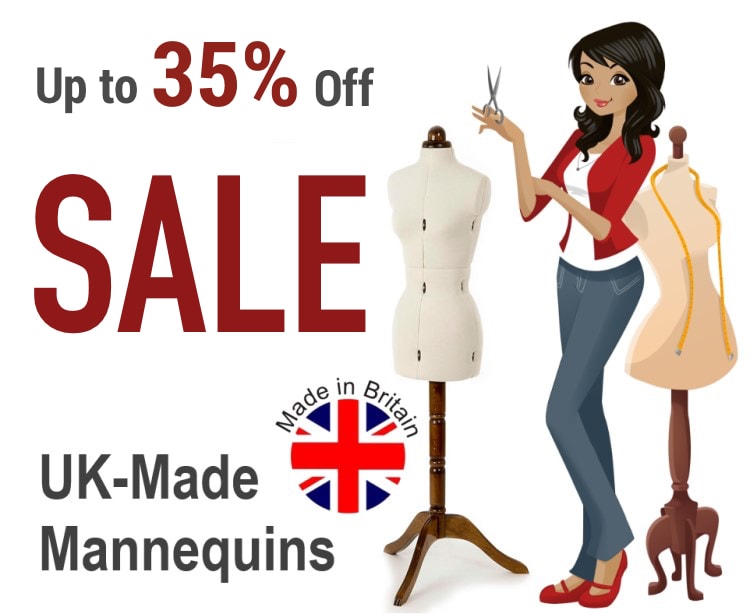 For a limited time, our UK-Made Mannequins are on sale.

You can save up to 35% right now...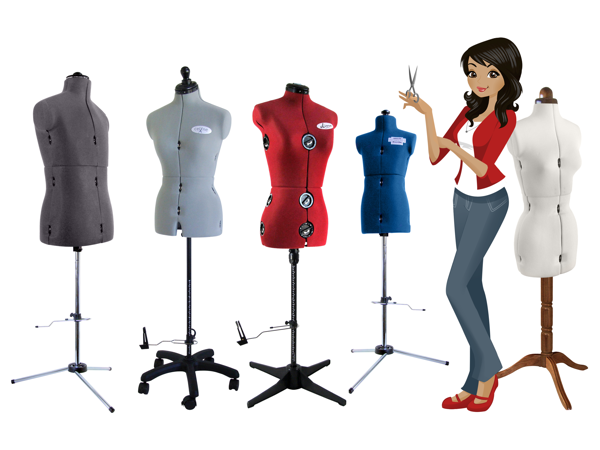 Need some help with choosing one that's right for you?

Here's a quick comparison guide that walks you through the different types.

And I bet you'd STILL like to see what the Next Prize is…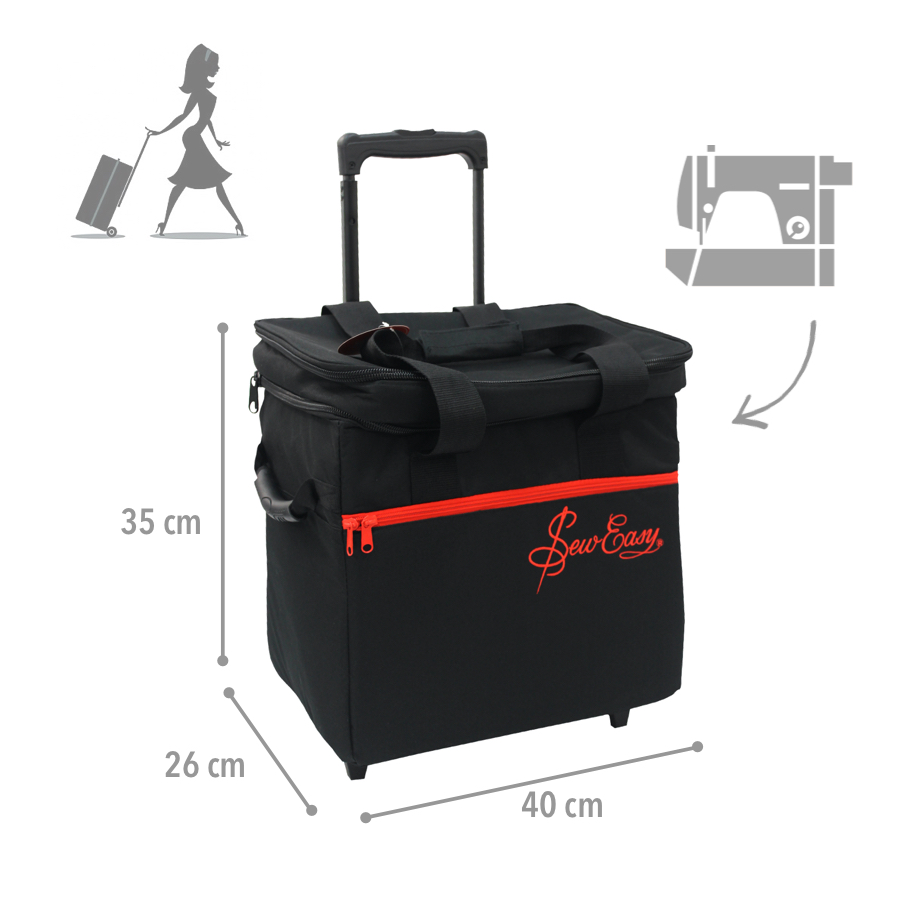 This month,
ONE lucky winner
will receive a handy Trolley for Sewing Machine
Just in time for some (much needed) travel!
And, this lucky winner could be YOU!
All you have to do is enter...
win.sewmucheasier.com


Best of Luck. I hope you win!


xoxox

P.S. Remember to enter BEFORE midnight 31th of Dec. You have to be IN it to WIN it!