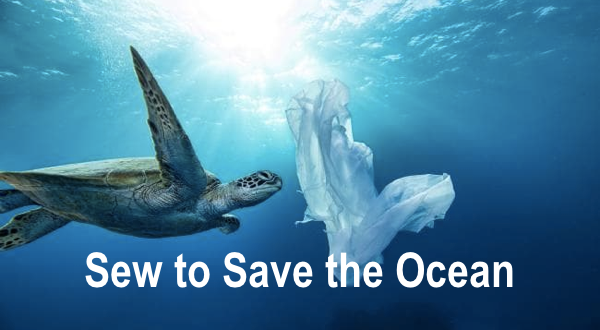 Sew to Reduce Everyday Plastic
Small things you can do to make a BIG difference - with your stash!

With all the "Plastic Free" movements - I've been thinking...

Why Not make plastic reduction an easy, enjoyable, everyday thing?

Surely we can make small but permanent changes - while having a lot of fun while we're at it :-)


I've been very inspired by this young man:


Here's a great little video that shows you how to turn old t-shirts into shopping bags....


The best thing? Un-Donate-able old t-shirts aren't going to clog up landfill, and now you don't need to buy those supermarket green bags. Win win!


Another thing that got me thinking is cling wrap....


While we can't avoid using single-use plastic wraps completely - beeswax wraps come in handy for most of your food covering needs, and you get to enjoy pretty patchwork fabric as your everyday kitchen companion :-)


Here's a tutorial I've put together...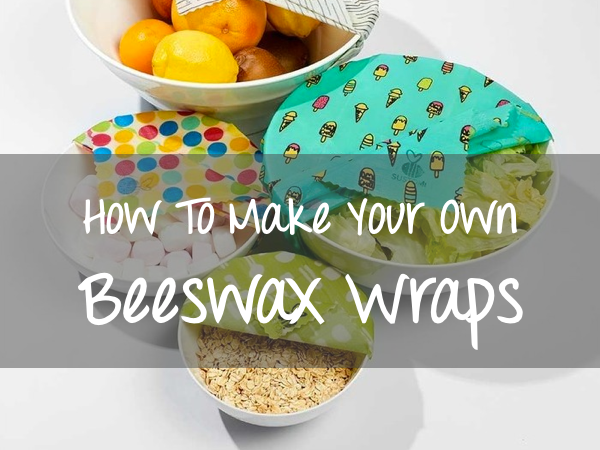 https://www.sewmucheasier.com/tutorials-guides/how-to-make-beeswax-wrap-with-iron-or-elnapress/


If you're in the mood to do some proper sewing...

My talented friend Nikki has designed an easy (and stylish) supermarket carry bag.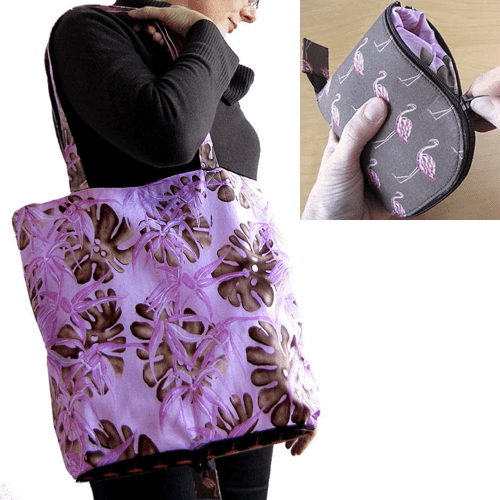 They simply zip up into a tiny thing, and can live in your handbag or glovebox. Did I mention you can make them with pretty patchwork fabric?

Here's the PDF pattern from Nikki's Etsy Store ...
https://www.etsy.com/au/listing/534025045/zip-away-shopping-bag

Or an easier version that uses NO zips. See her tutorial HERE ....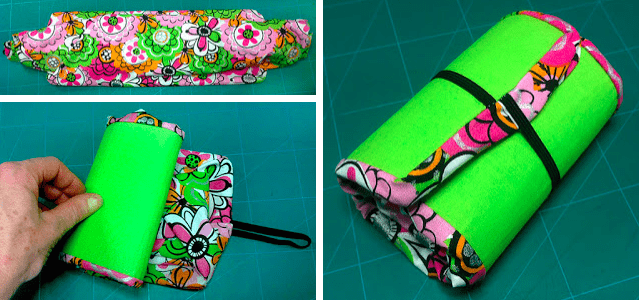 Inspired? Me too.

I think I've just found a worthy purpose for some of my stash :-)

Have YOU made any Eco-friendly projects? Send me some photos so I can share them with everyone!



Happy Sewing!




xoxox




P.S. Why Not Grab some fabric to brighten up your plastic reduction efforts? Because you'd get to enjoy them everyday...
https://www.sewmucheasier.com/pre-cut-fabric/
Better yet - you can enjoy the Buy More & Save Deals:
Charm Packs: Add Any 4 to Cart (and the cheapest one is FREE)
Jelly Rolls : Add Any 3 to Cart (and the cheapest one is Half Price)
Layer Cakes : Add Any 3 to Cart (and the cheapest one is Half Price)
Fat Quarter *, Fat 1/8 : Add 2 to Cart (cheaper one gets 20% Off)
*Note* Excluding Fat Quarters Under $100

Hi Shelley,
I made my own shopping bags over 25 years ago, so I've been on the bandwagon before it was a bandwagon!
I also have made my own produce bags, table napkins, tea towels, byo cutlery keepers for my handbag, hankies, dishcloths, lunch bags, project bags, sandwich wraps, bowl covers, bread bags, tea bags etc.
I'm sure there's other stuff I can't think of right now.
- Elizabeth

It's so funny that this came in today as I had just finished sewing a pouch to put my puffer and spacer into. It is a practice to make fruit and vegetable bags.
- Ramona Blades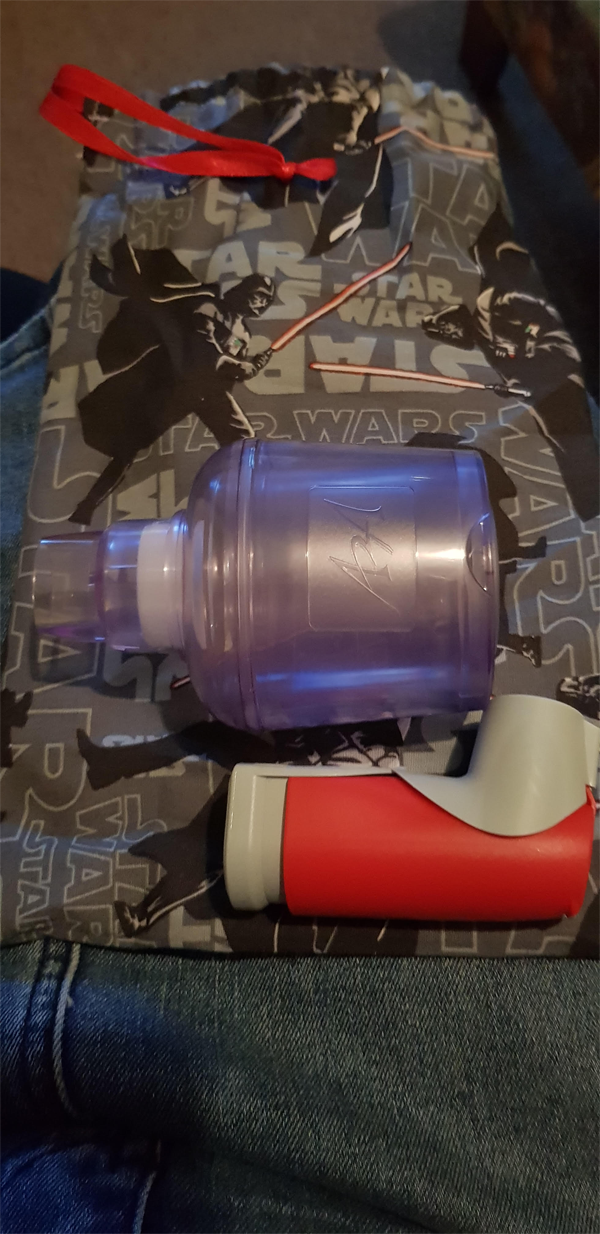 Thank you so much for such a seriously helpful email with links Shelley!
I've saved and shared them all.
Great work,
thanks Jane


Dear Shelley,
I am so inspired after reading this and watching the videos, fantastic ideas to expand eco-friendly living and can't wait to give these a try.
Thanks so much for sharing with us and wishing you a lovely week.
Sincerely, Kylie Turner