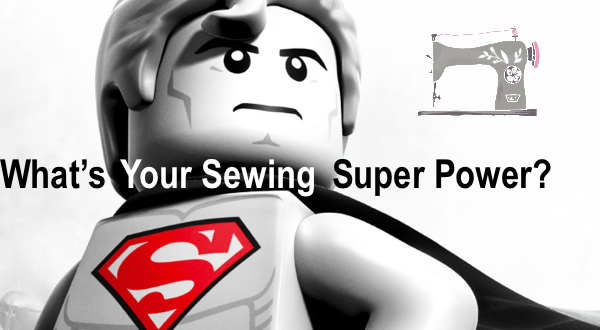 What's Your Sewing Superpower?

Here's a Quick Question....

What's the ONE thing that you are really awesome at?

In other words: what's your sewing superpower?


For me, it's point matching in patchwork piecing...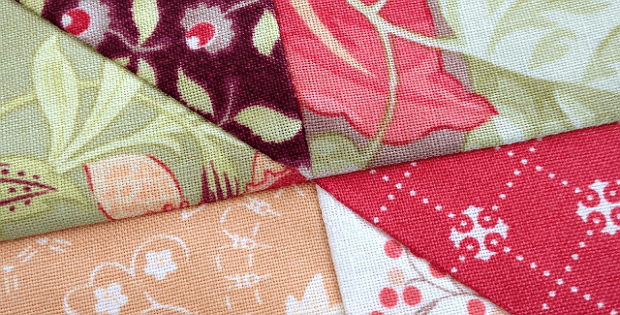 Love this fabric ? They are almost sold-out - we have the last few packs..

https://www.sewmucheasier.com/moda-tapestry-by-fig-tree-co-fat-quarter-bundle


What if you feel that you don't have any super power?

I've been thinking about this exact thing lately...

Because sewing can bring out the perfectionist in us, we are often our own worst critics - always quick to find what's wrong, yet often forget to see what's right...

That means we may well forget to acknowledge what's awesome in what we do.


Here's a little something I really resonate with....


In a way, sewing IS a superpower.
When someone's pants rip, who do they look to for rescuing? Who saves the day when a beloved teddy bear gets a rip in its seam, or to shield their private lives from outside voyeurs with custom curtains? Who do people look to when they need someone to help save them from spending oodles of money on disposable diapers, or a boutique style baptism dress? And who do they look to when they need 15 table runners for their daughter's wedding ASAP, otherwise the day will be ruined?! YOU.
You have a sewing superpower, and don't let anybody tell you any different.
- Jessica,
the Sewing Rabbit


Thanks, Jessica! I couldn't have said it any better myself :-)


So - What's YOUR Sewing Superpower?

Would you like to show our little community your proudest moments in sewing? I'd LOVE to see your work, I'm sure everyone else would too :-)


Simply email me & Send me some photos - so we can all celebrate your superpower.

I'll publish them here to share with everyone :-)



For now, Happy Sewing!




xoxox


P.S. About that ONE thing that helps me achieve perfect point matching for patchwork piecing - Are You Curious to Learn my obscure trick?

I searched for a tutorial with the intention to share, except nobody has written one with my specific technique
(HINT: this method didn't come from the quilting world)...

So I wrote one. Because matching points turns out to be somthing most of us struggle with...

Read it over HERE..

My Secret for Perfect Point Matching

https://www.sewmucheasier.com/page/blog-more/tutorials-guides/tips-for-perfectly-matched-points-in-patchwork-piecing/




Hi Shelley,
My sewing superpower is applique – I have been doing this for over 30 years!
Attached are some pieces of my art/sewing.
Love your blog.
Thanks
Maria Smythe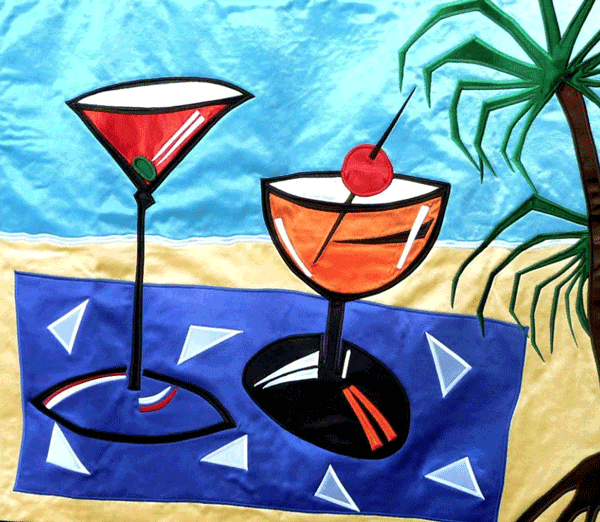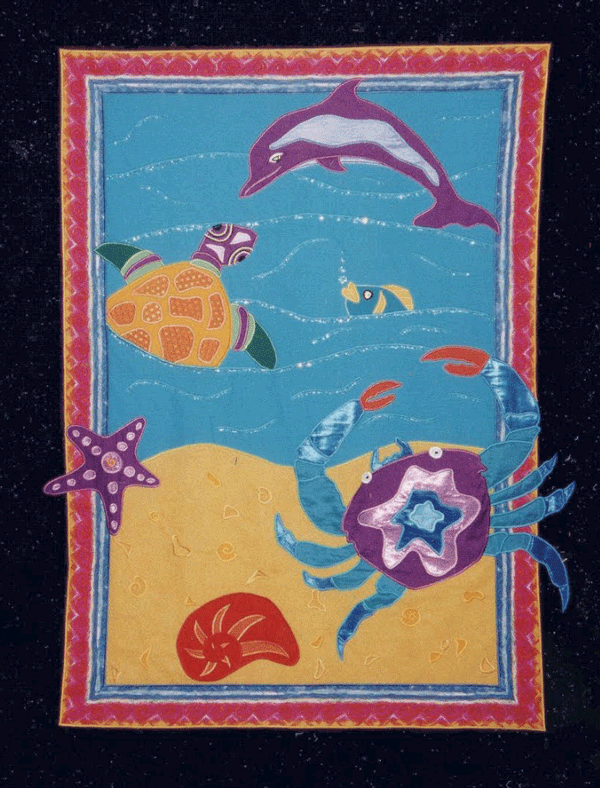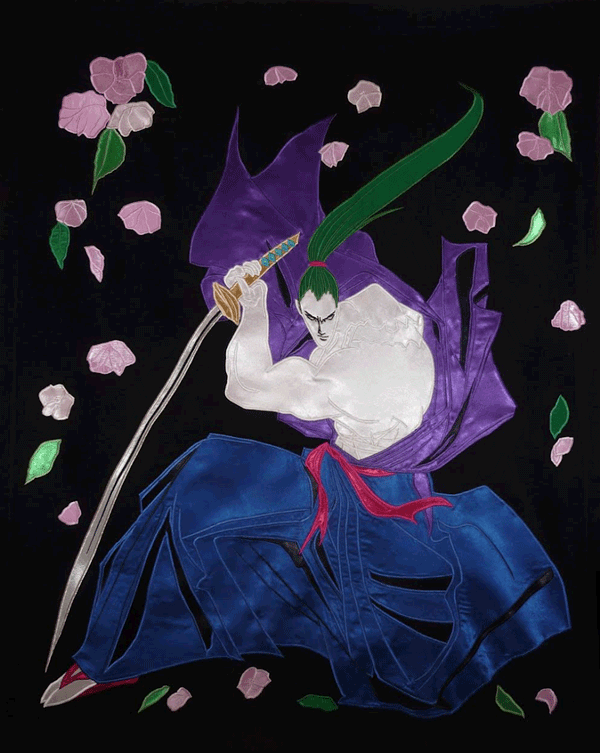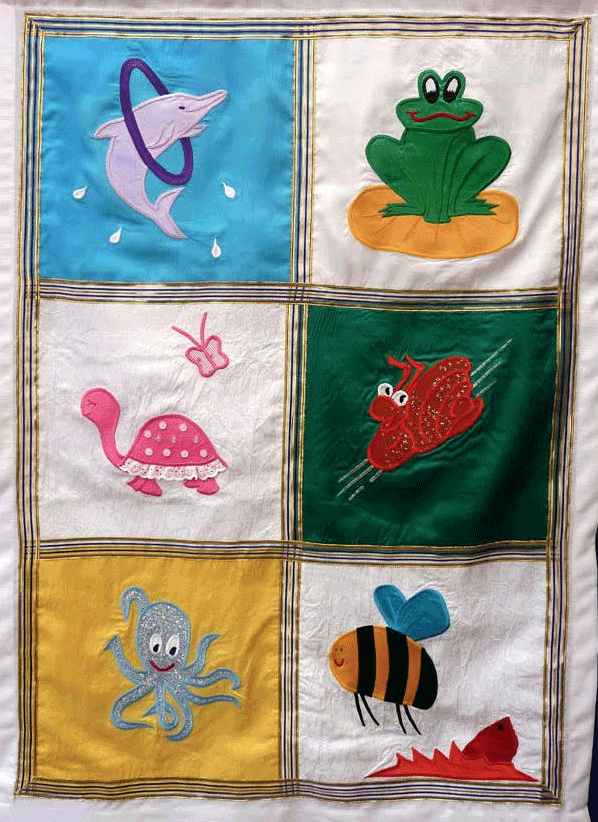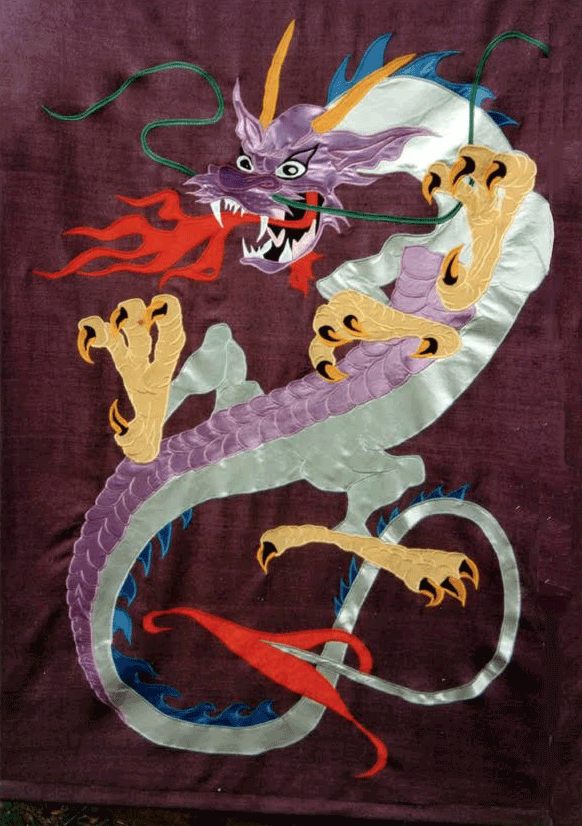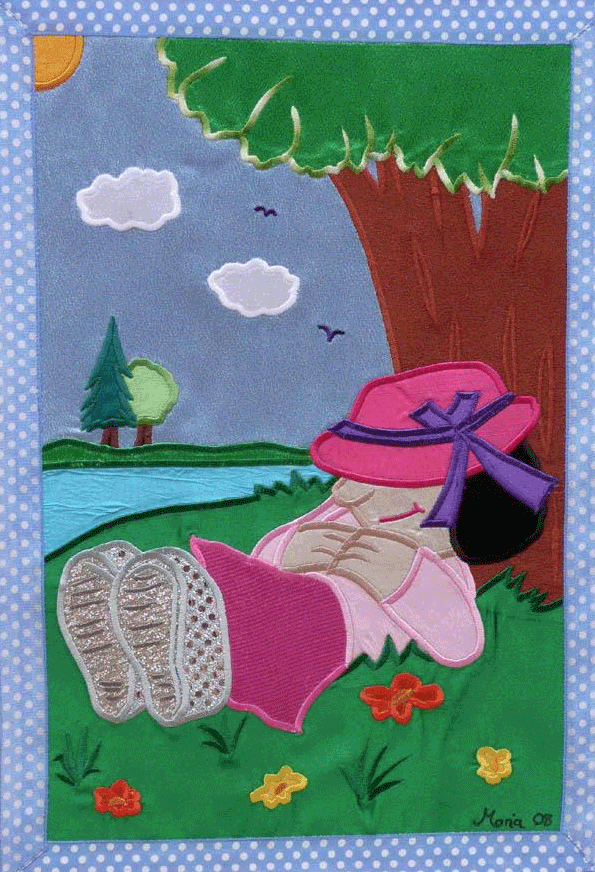 Hi. My name is Theresa.
My super power is making costumes and clothing for other people.
I absolutely love sewing. Here are some pictures of my costumes.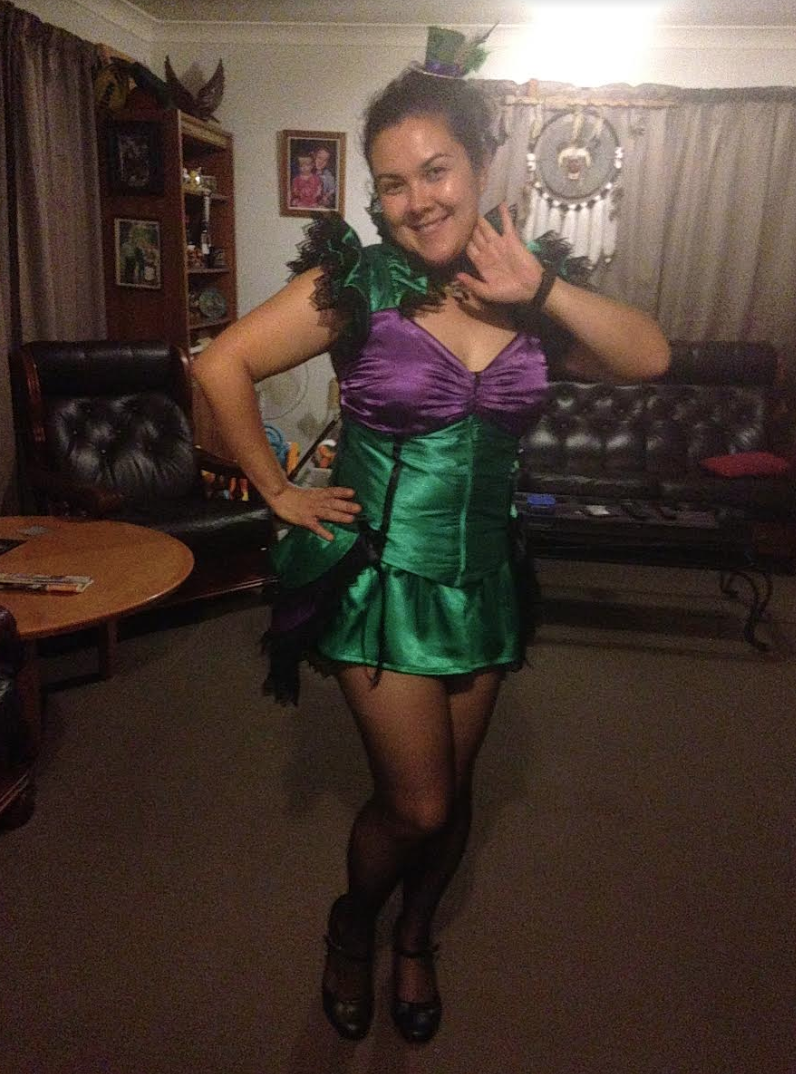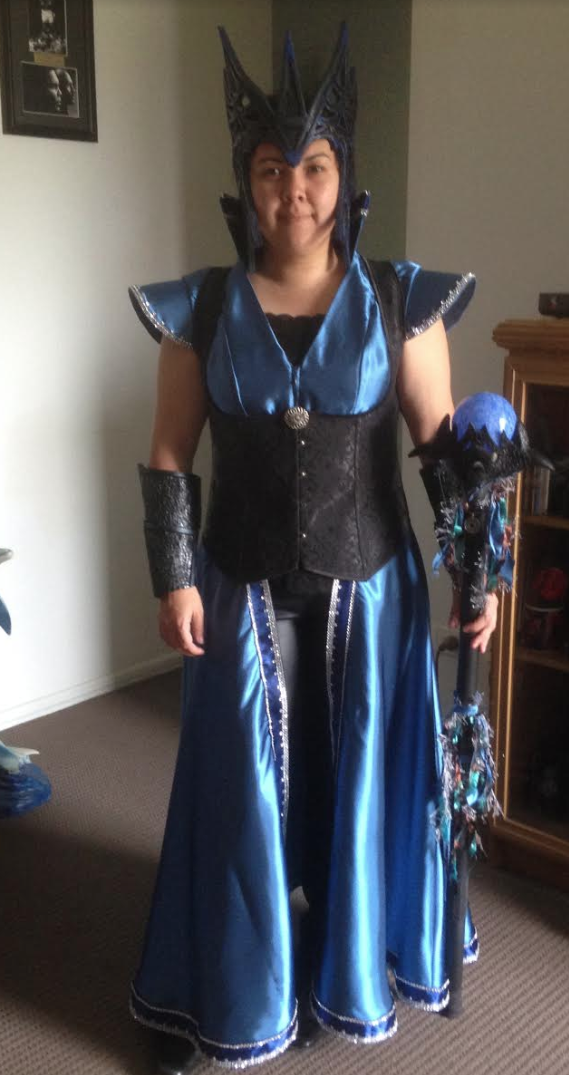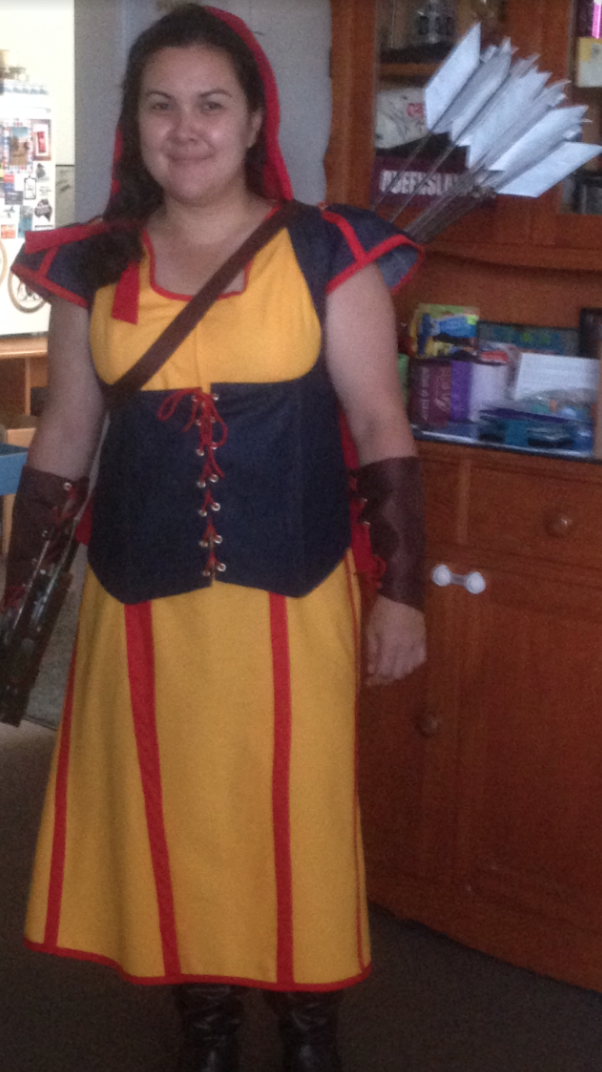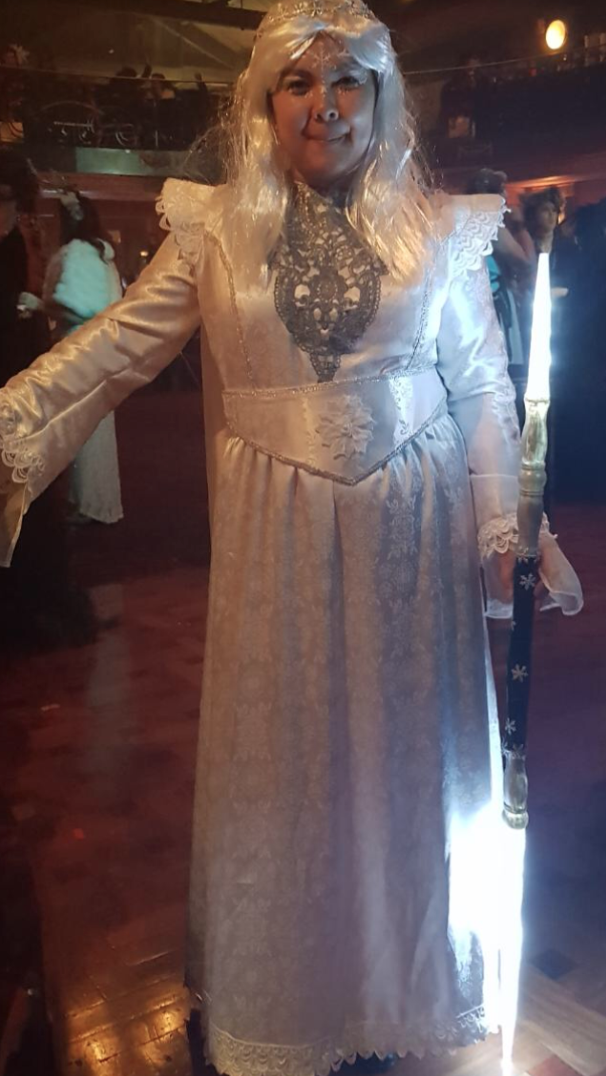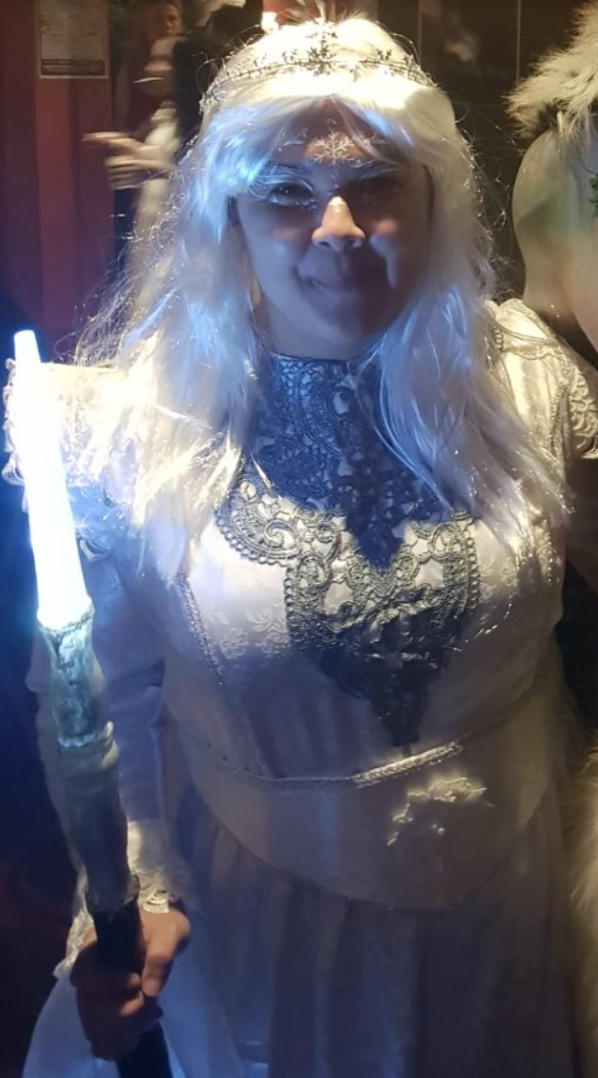 My sewing super power is combining fabrics and colours to make useful ladies handbags.
- Eylayne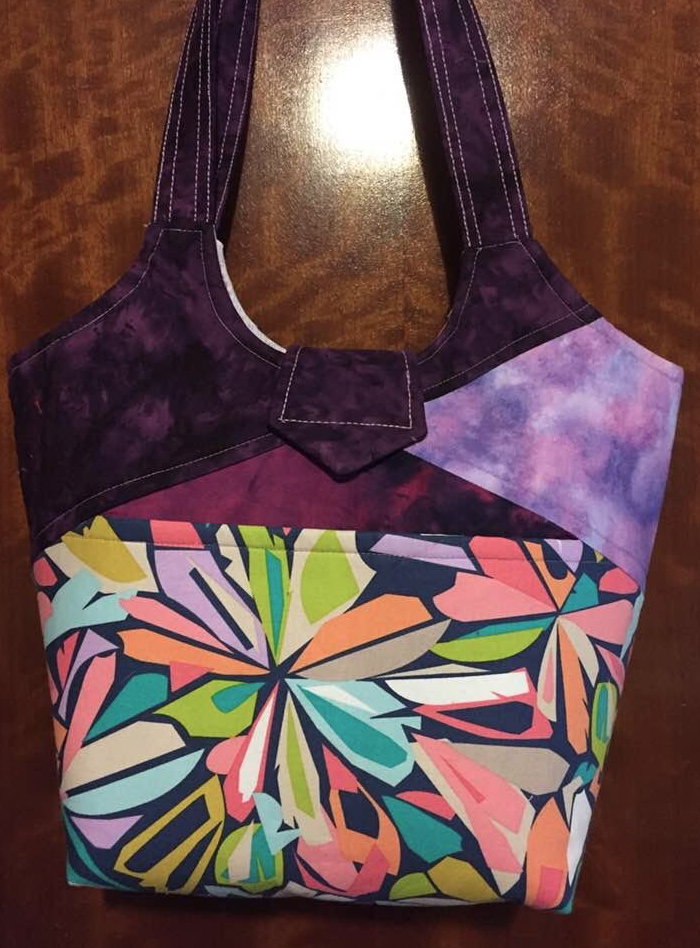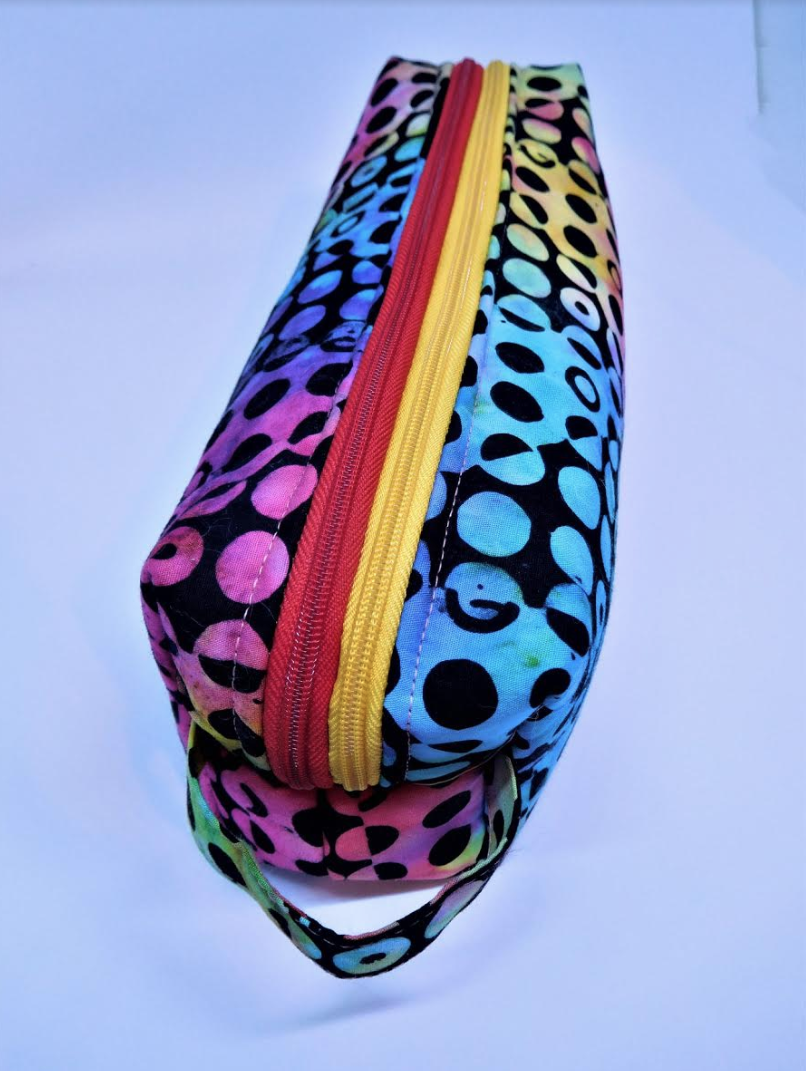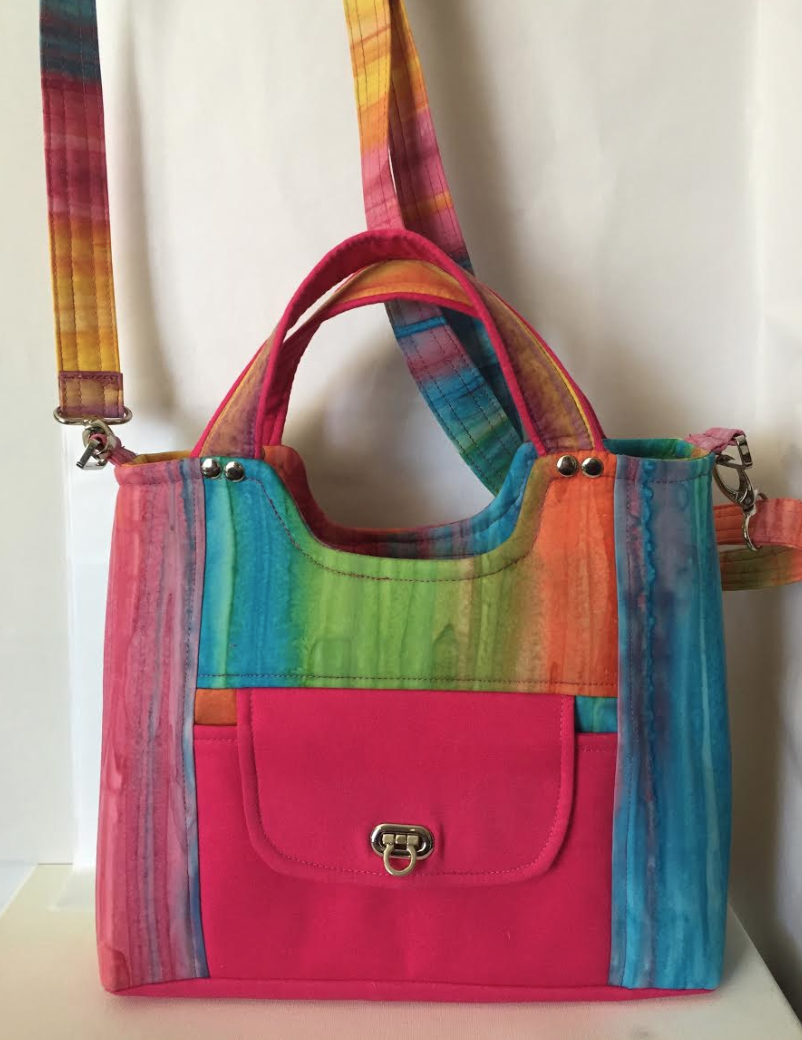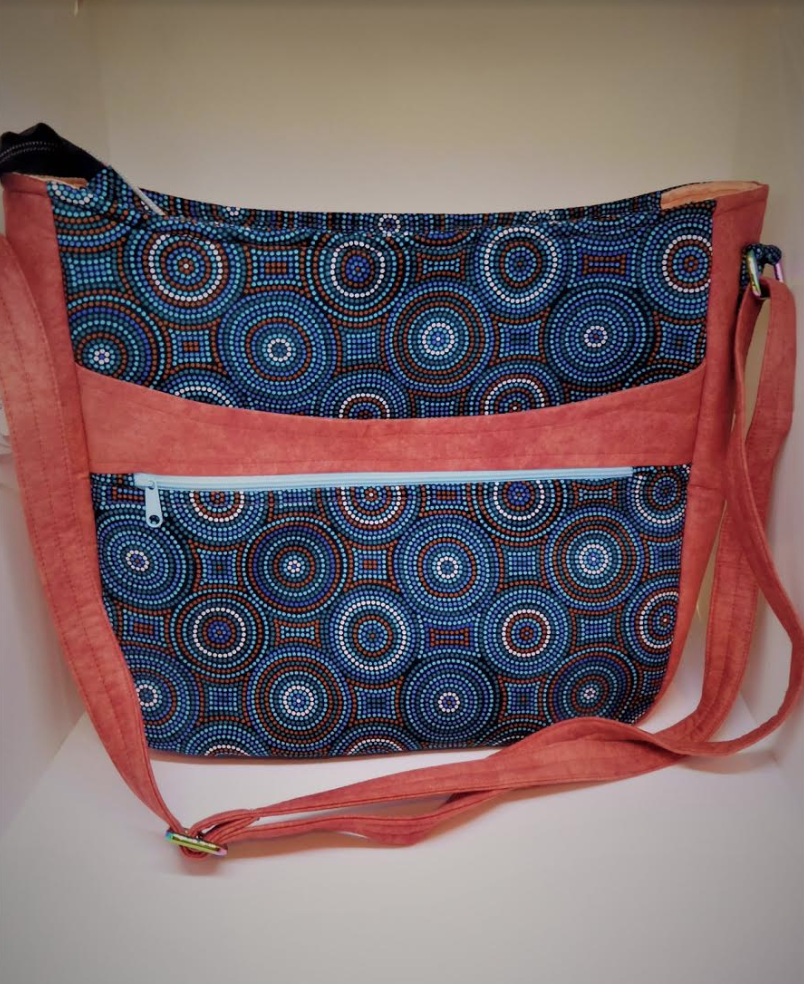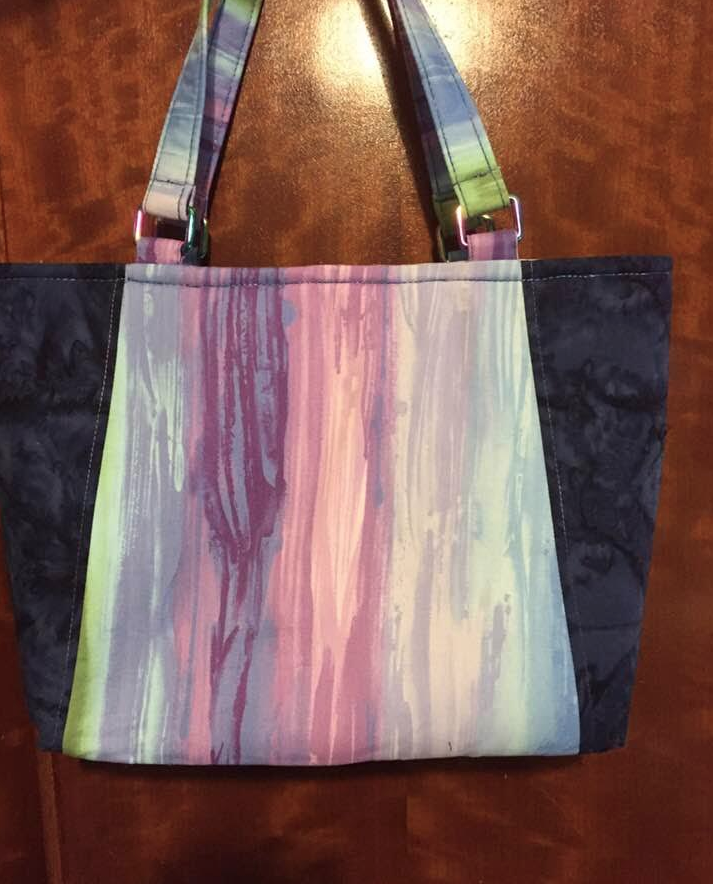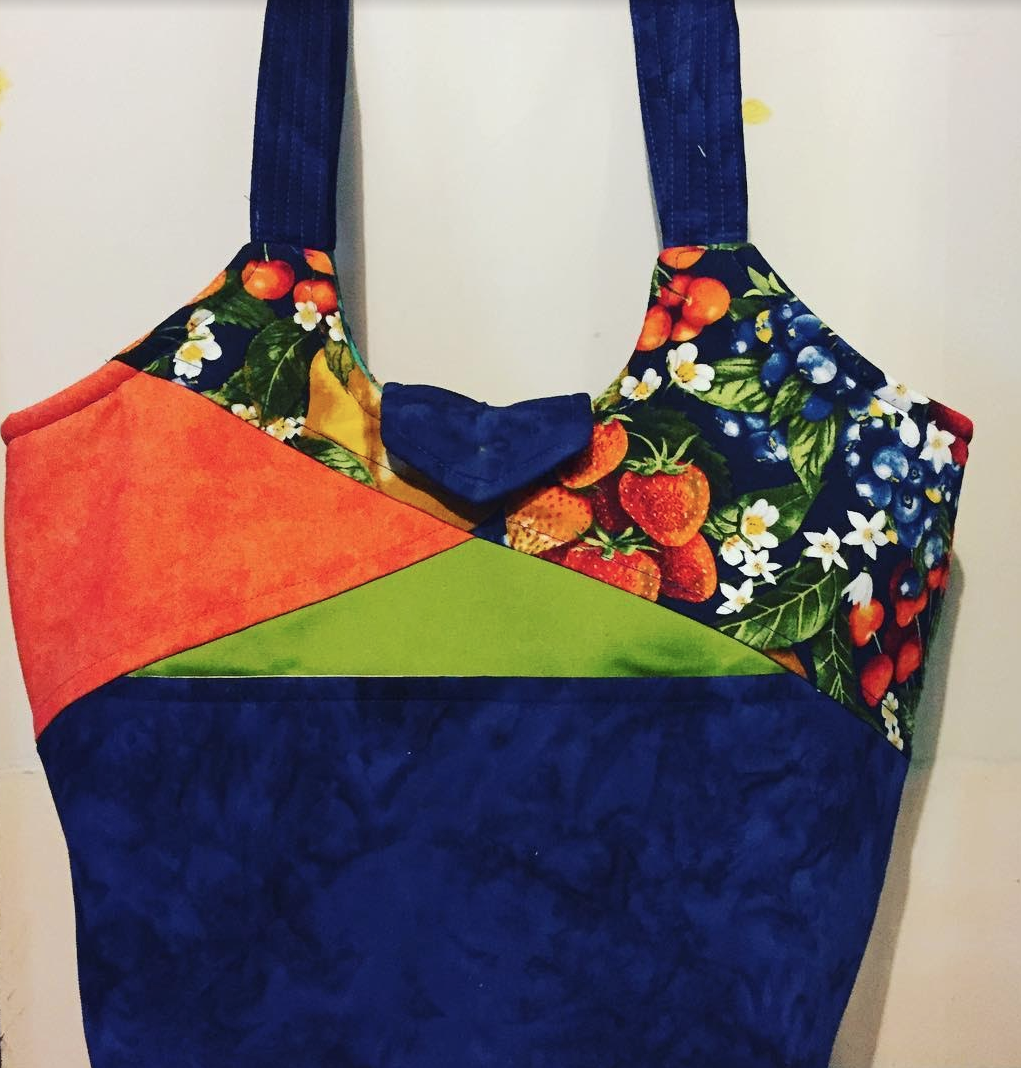 Hi, I like to be inventive!
My sewn jean bag with applique. A birthday present for my sister.
- Janet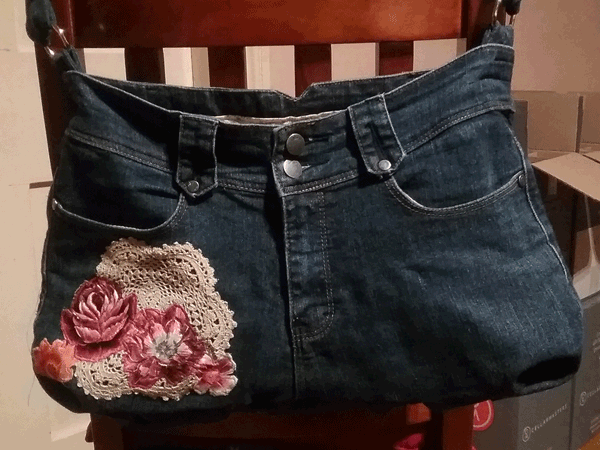 Hi all, Don't know about superpower but I love doing hand embroidery, especially Hardanger, in photo.
- Cecelia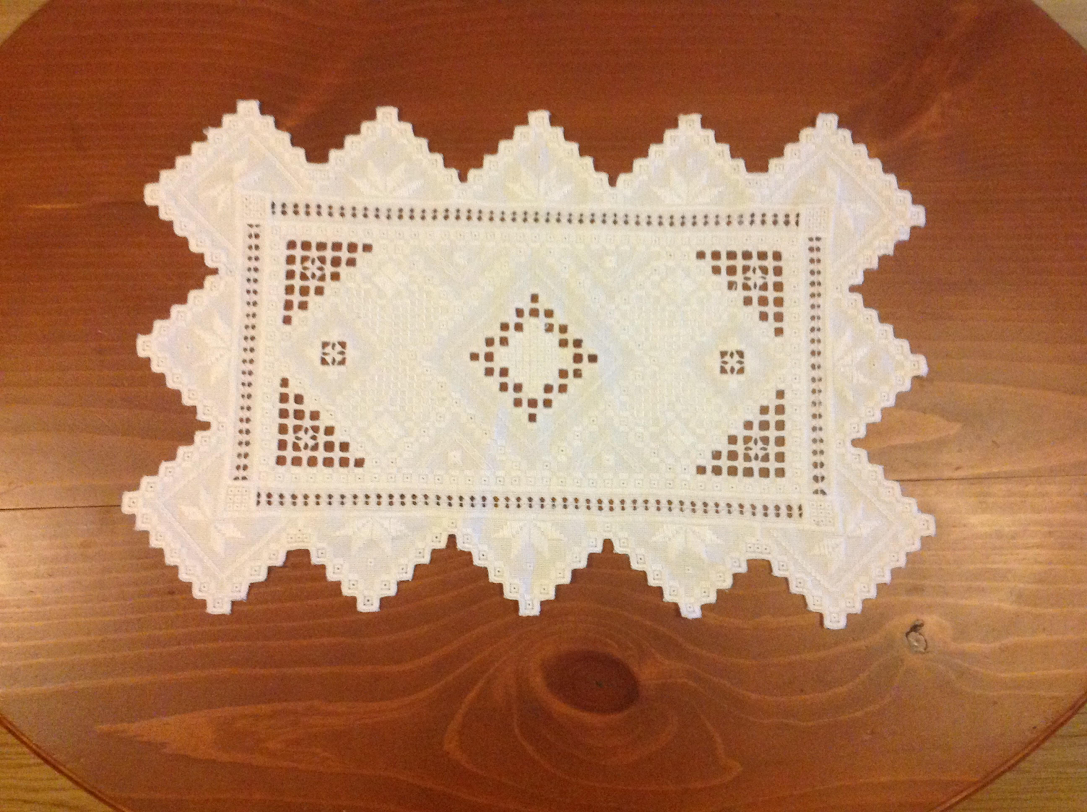 Here are some of mine....
- Paula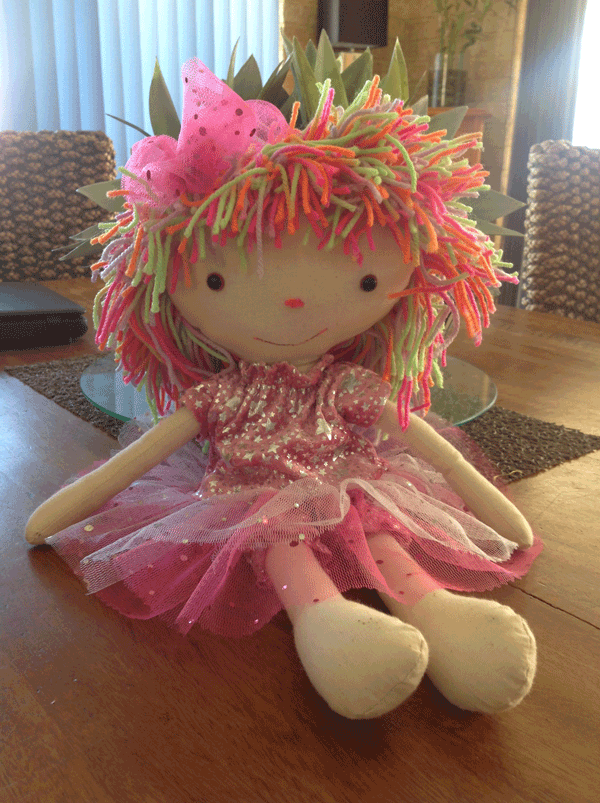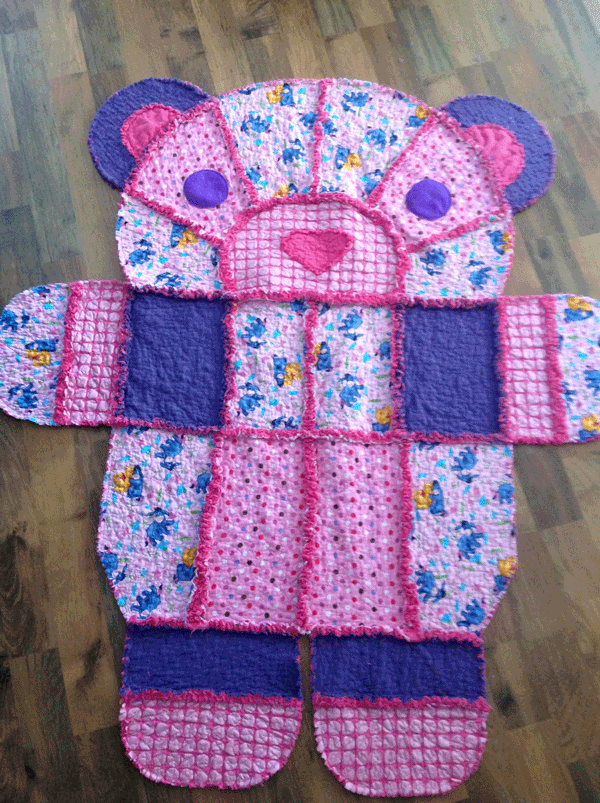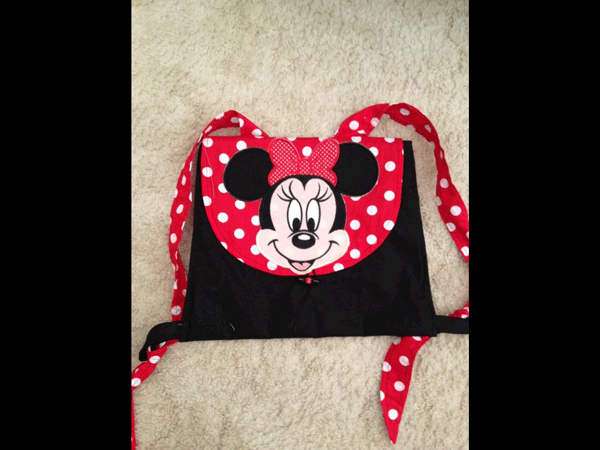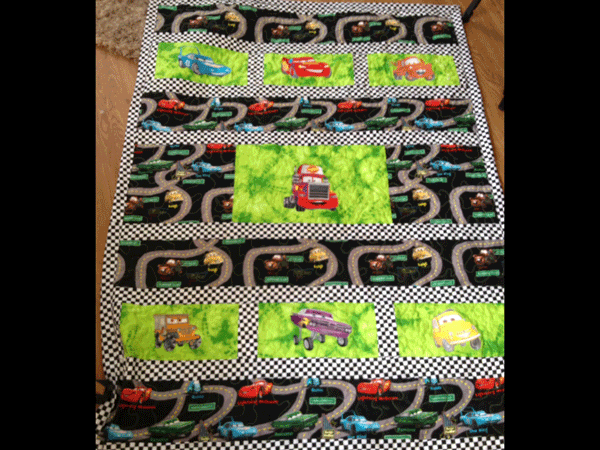 Hi Shelley,
I love sewing the disappearing nine patch with sashing for quilts.
with kind regards, Mary Cox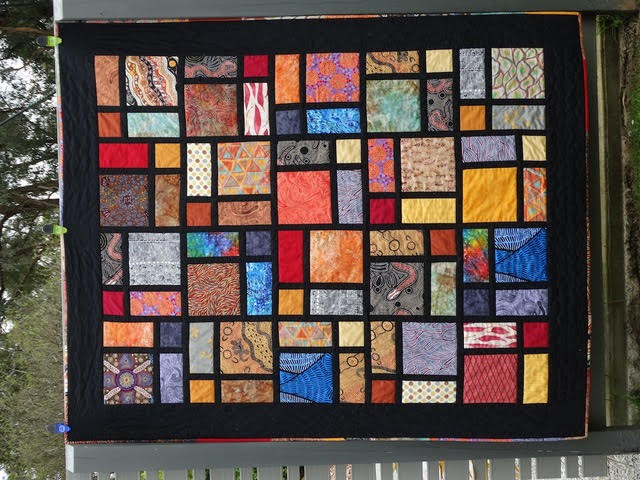 Now days I do a lot of Cross stitch, and yes I do the mending for family and friends. I worked in a clothing factory years ago as a sample machinist but don't make clothes anymore. Have made a few quilts, one is all hexagons and hand stitched.
Shirley.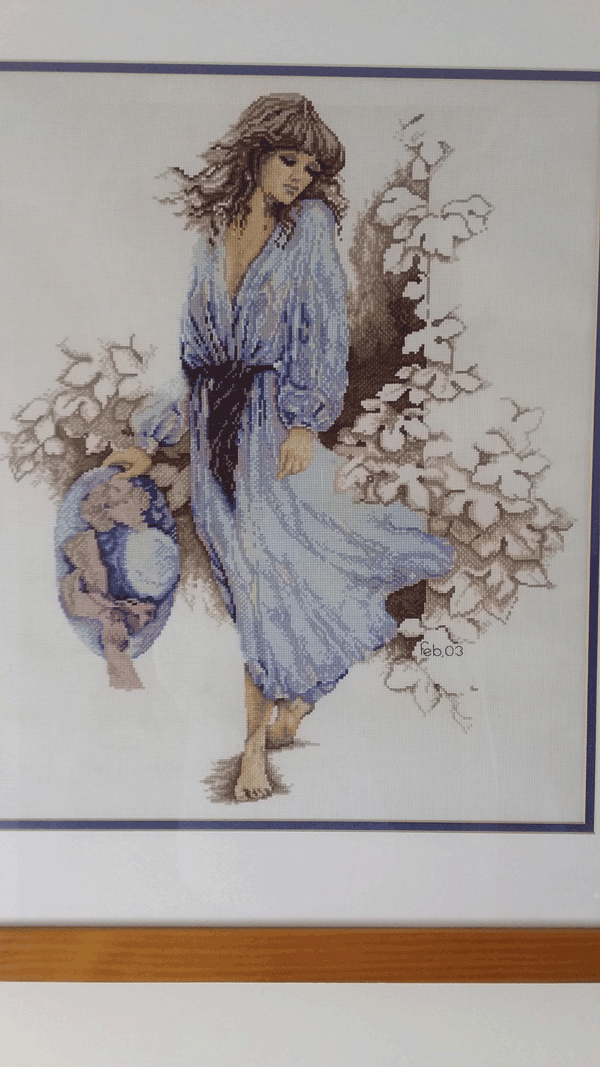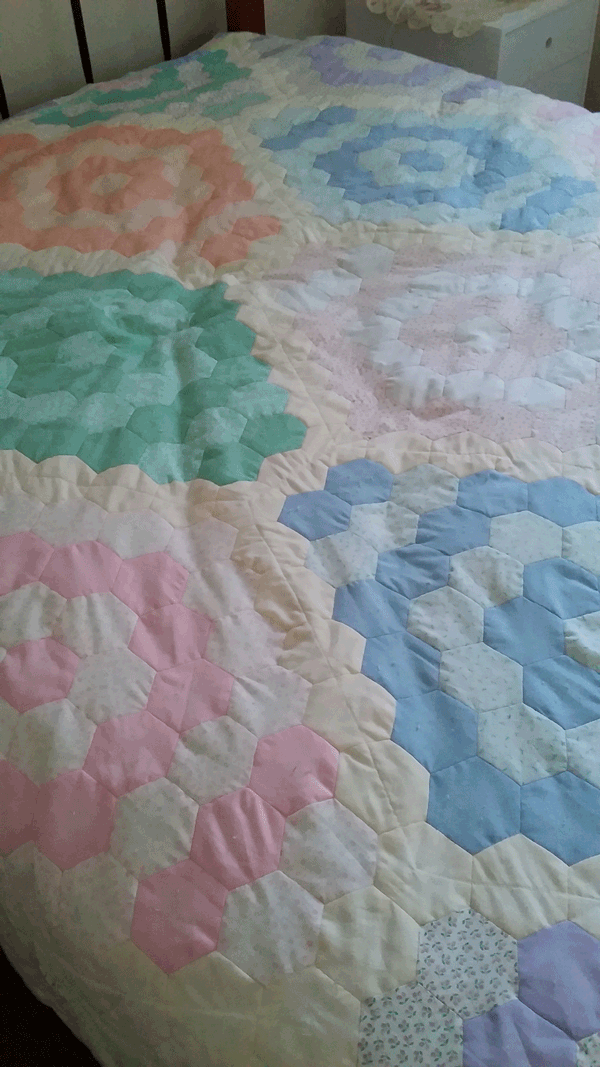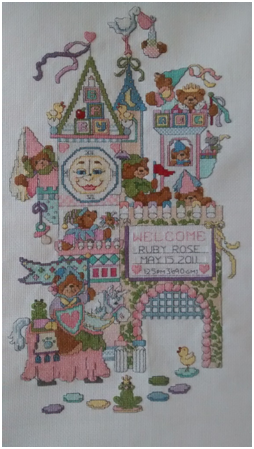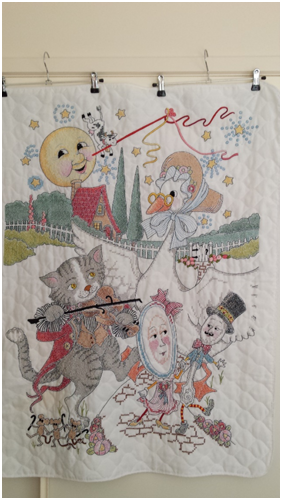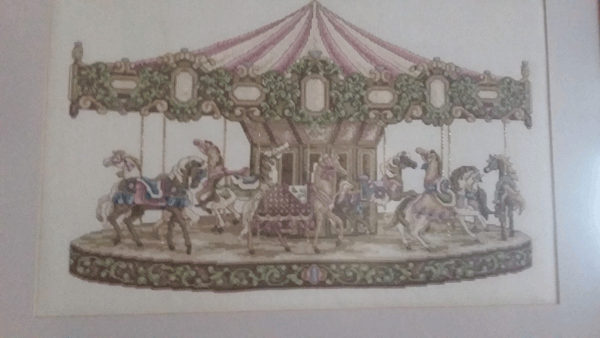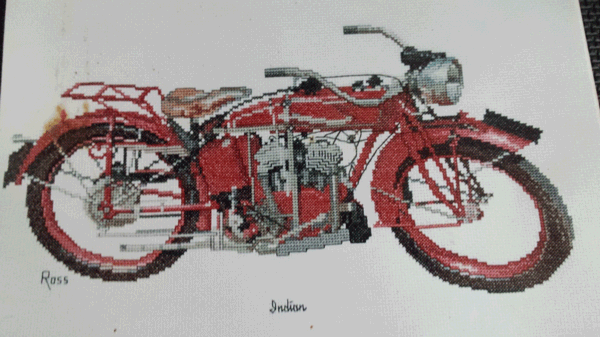 Hi Shelly,
Designing unique bag and wallet patterns!!
My proudest moment in sewing is when I completed my wallet video for my sewing pattern, The Penny Inn. I designed the pattern a few years ago in 2015 and people love it BUT many people found it intimidating because it has so many features etc and while the pattern itself is very comprehensive with lots of photos, it still looks frightening to some.
So just recently I made a video to go with it…..I've very proud of this video because it enables so many people to actually complete the wallet, that could not do it before and to hear their comments and see THEM being so proud of their achievements….well it makes the months of work that went into that design and video, so much more worthwhile!
You can see more details about this wallet and many gorgeous tester photos here:
https://www.chriswdesigns.com/collections/wallet/products/the-penny-inn
Just in case you would like to include it in your blog post!
I sure hope you like it!

PLUS….
I have a trailer for the video here:
PLUS a just for fun sewing the wallet video, which I am sure every sewist can relate to in one way or another here:
Let me know what you think please!

Cheers,
Christine
P.S. I am a fellow Aussie too!


Shelley
my speciality is bears, golliwogs and chooks plus little felt things (picture of gnomes attached). I do sew my own clothes and reinvent purchased ones (so they do not look the same as everyone else). I have made wedding dresses, bridesmaid dresses, heirloom christening gowns, everyday dresses (these all for other people as well as myself). At present i am my towns alterations lady, we had three but they all sold out and moved within months of each other and someone found out that i can actually sew and dobbed me in. Made too many clothes to pick which one is my favourite so have attached some pictures of bear/s and a chook all which have won either first or second at the Brisbane Ekka and now our local shows (wauchope and Camden Haven). I do love your emails and facebook bits - keep it up for as long as possible.
cheers
Maureen Fraser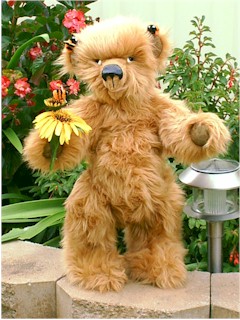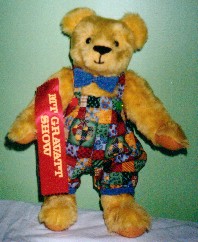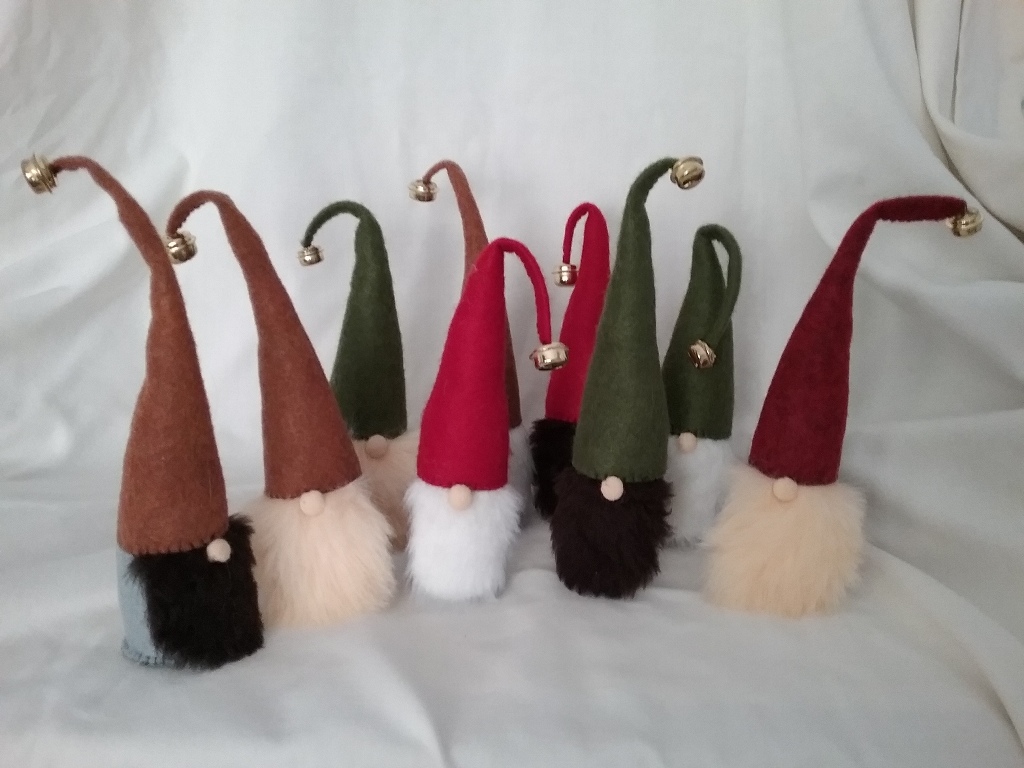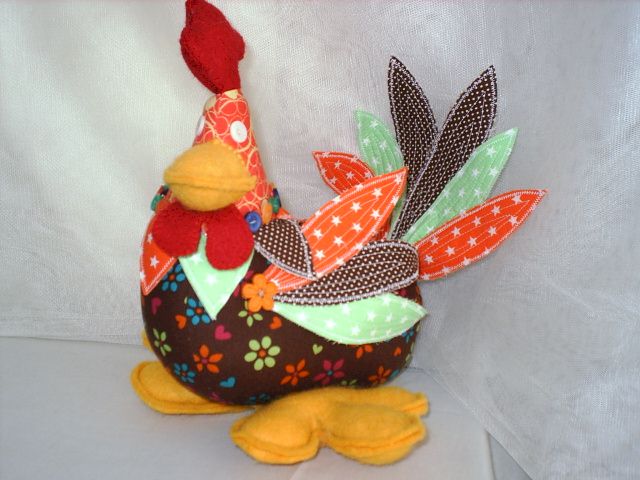 Thank you to Jessica the sewing rabbit. We do forget our worth.
My boys/men come to me cause Mum can fix it.
Mum can sew that. Mum can make it. Mum can mend my jeans. ETC.
My Superpower is doing, trying.
I've sewn Bridesmaid dresses, to save money.
I've sewn Waistcoats x 4 for a wedding because we couldn't
buy them.
I've fixed formal dresses, shortened and taken in.
I've fixed holes, rips.
I've sweated, panicked and said many a naughty word.
But I love sewing.
Thank you
- Shirley Donaldson

Hey there.. I love making these Debbie Shore's Origami Drawstring Pouch. These are some of my favourites that I've made.. they make great gifts bags too.
Love Sonia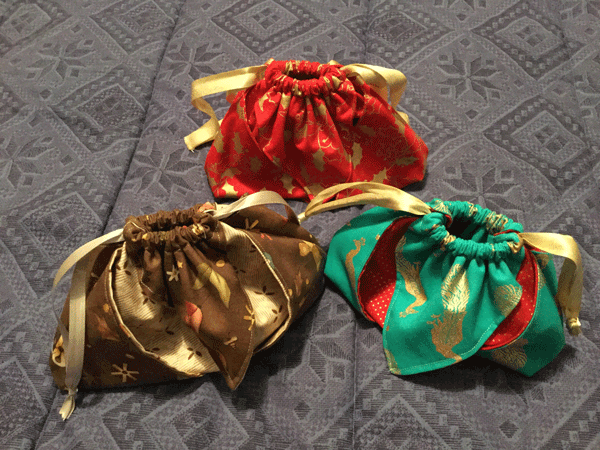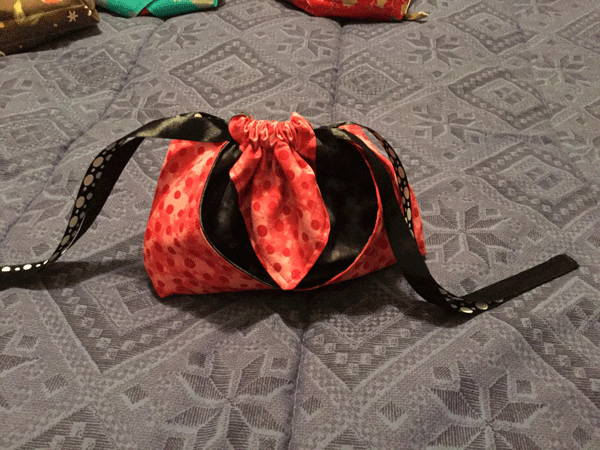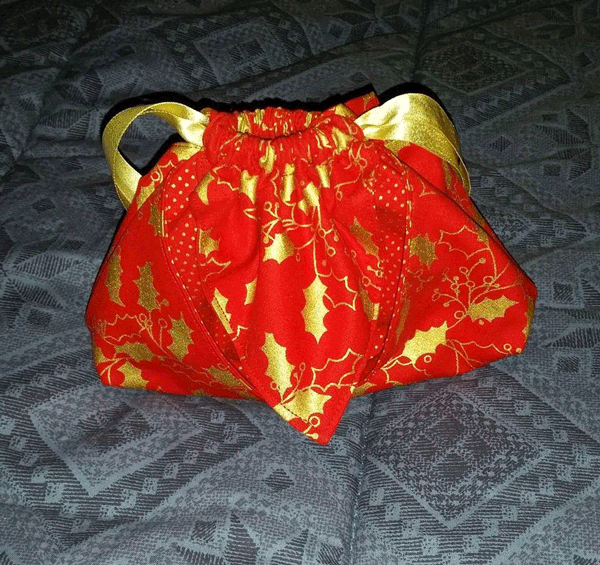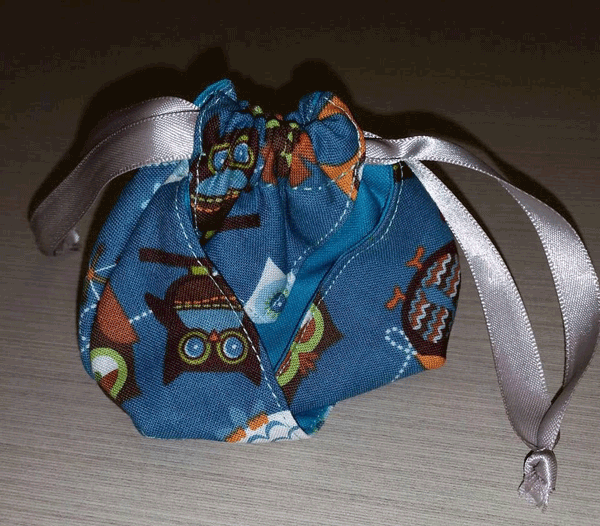 Hi Shelly I enjoy appliqué
Warm regards Gill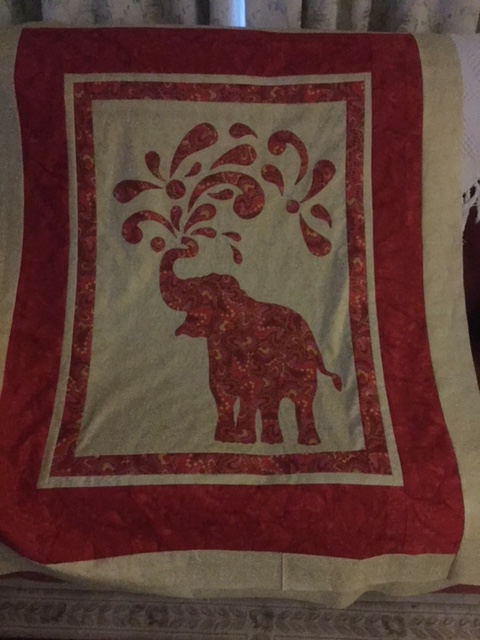 "Can I have TWO?
I make costumes for school productions. I absolutely adore making these talented kids look fantastic on stage on really tight budgets.
This year we created over 280 costumes for a production of Mary Poppins for under $4500. Averages out to about $15 per costume.
My other superpower as the #alterationqueen. I take my trusty Bernina to fashion events, catalogue & TVC jobs, & hotel rooms to do on the spot alterations.
This year I did 128 alterations in 5 days for Melbourne Fashion Week. In my 16 years doing this job I have been privileged to alter garments for lots of celebrities that come to Melbourne for special events. I get such a kick seeing them on Instagram or in the media wearing something that I have tweaked for them.
Just another day at the 'office'
Jayne"